Tag Archives:
wilpena pound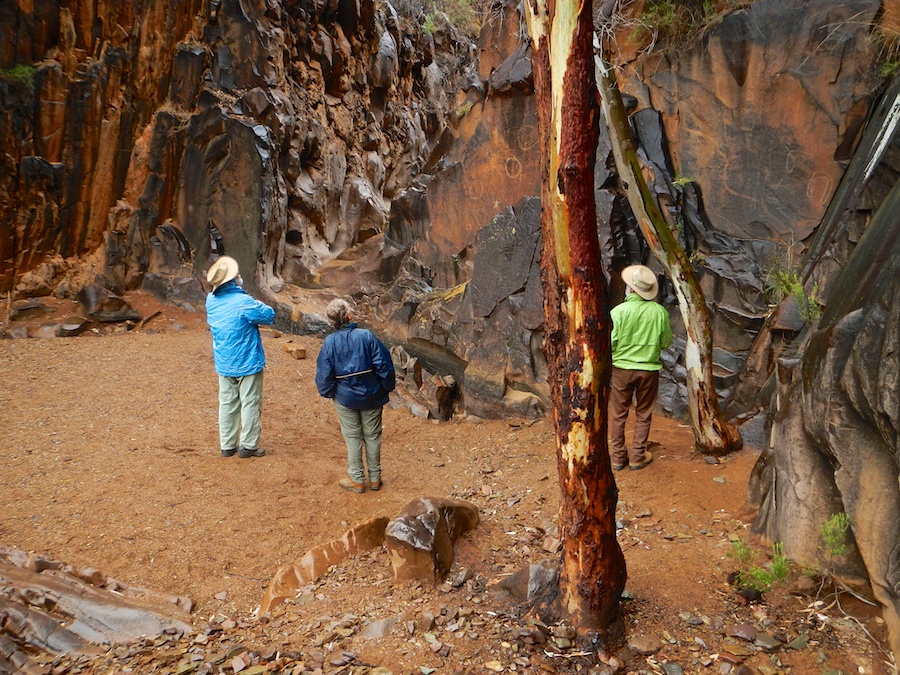 Viewing the petroglyphs in the rock walls of the Sacred Canyon near Wilpena Pound.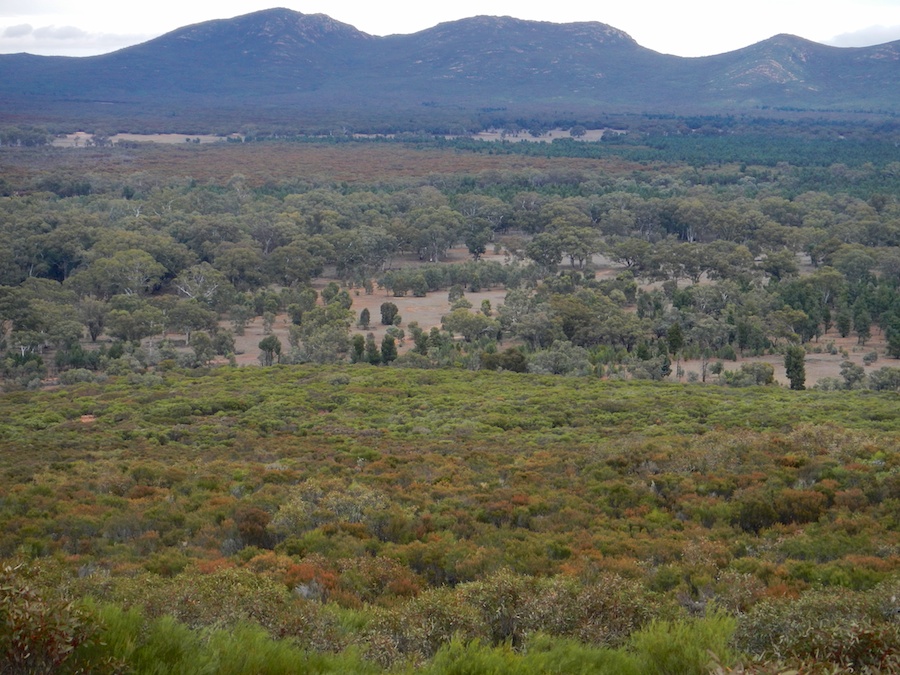 The day was cold and overcast but we walked to the inside of Wilpena Pound. Where there are now trees, the 19th century inhabitants once grew wheat. Sadly, for them, it was not to be. It's not a wheat growing part of the country — too dry.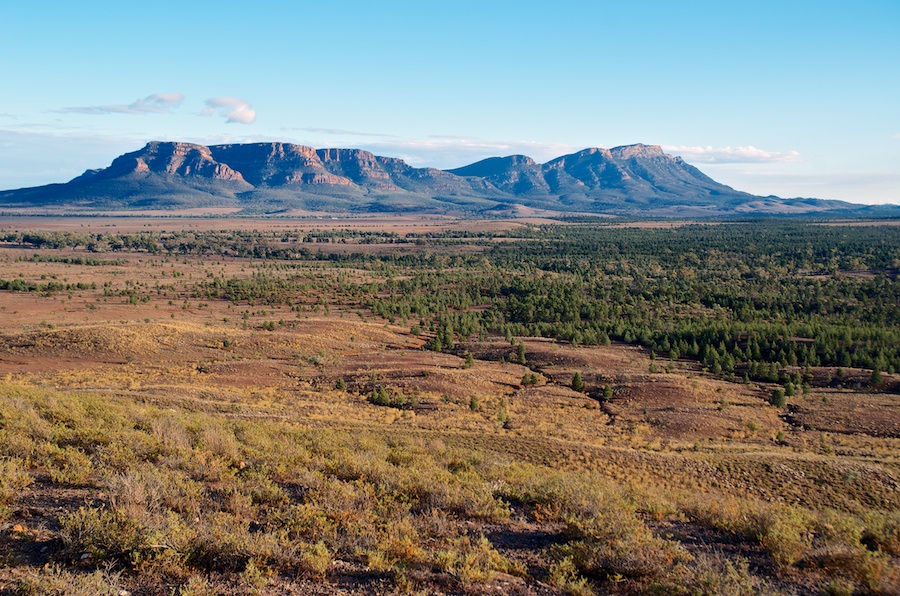 An early morning view of Wilpena Pound taken from Pugilist Hill.