Archive of posts tagged uralla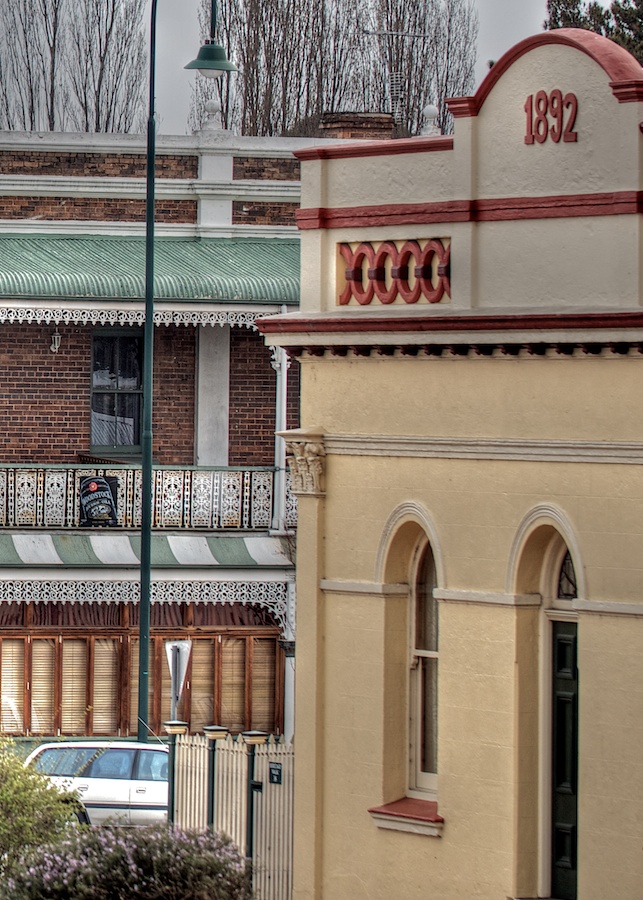 Another building's built-date for posterity.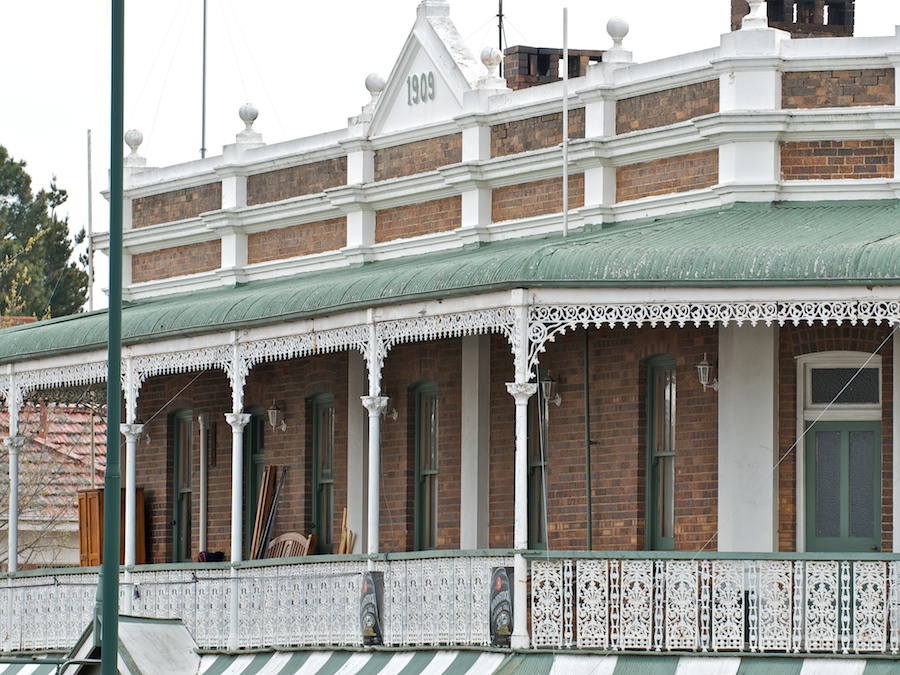 I try to remember to "look up", to photograph those things which are above our normal eye level. Here is some detail of the top floor of the "Bottom Pub" in Bridge Street, Uralla. It also reminds me that adding the date of construction was a popular feature of Victorian and later buildings.