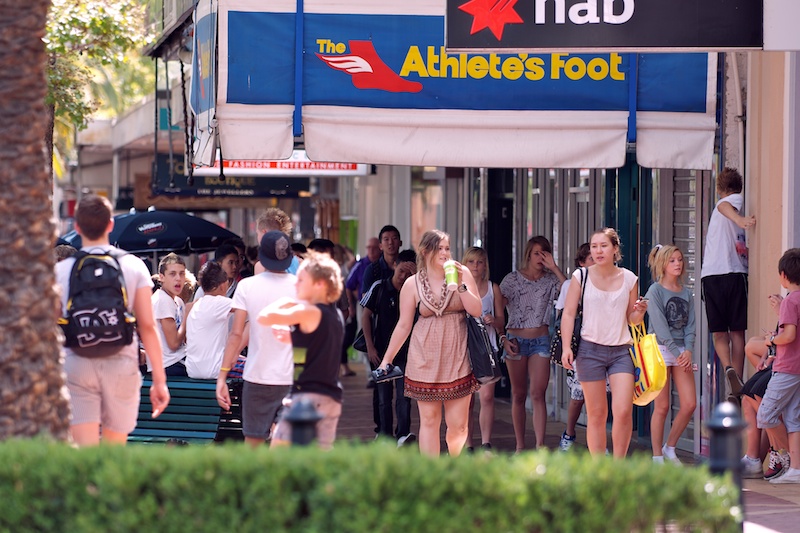 The place to be and be seen on a Saturday morning in Peel Street, Tamworth.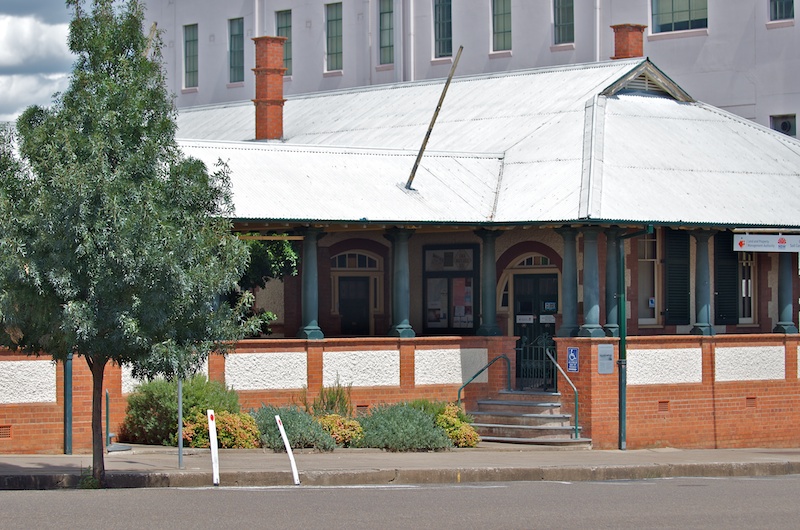 The Lands Office in Tamworth celebrated its 110th birthday last year. It's a beautiful Victorian-era building; if only I had a wide-angle lens to get the whole of it in shot.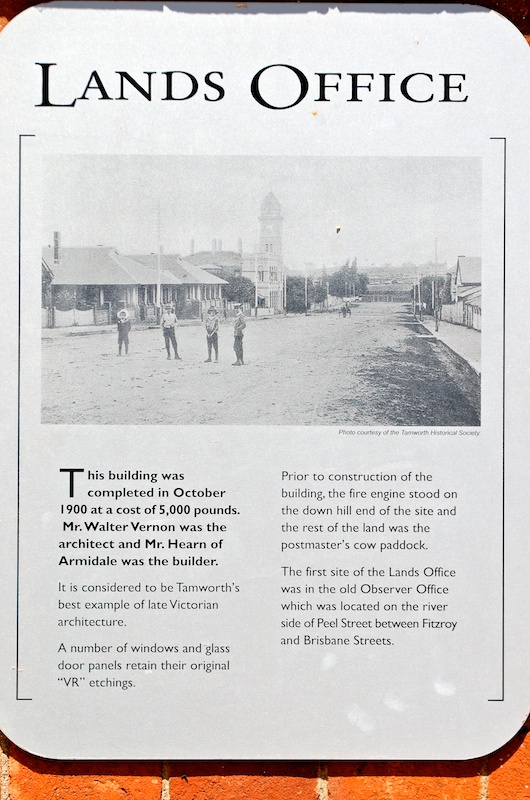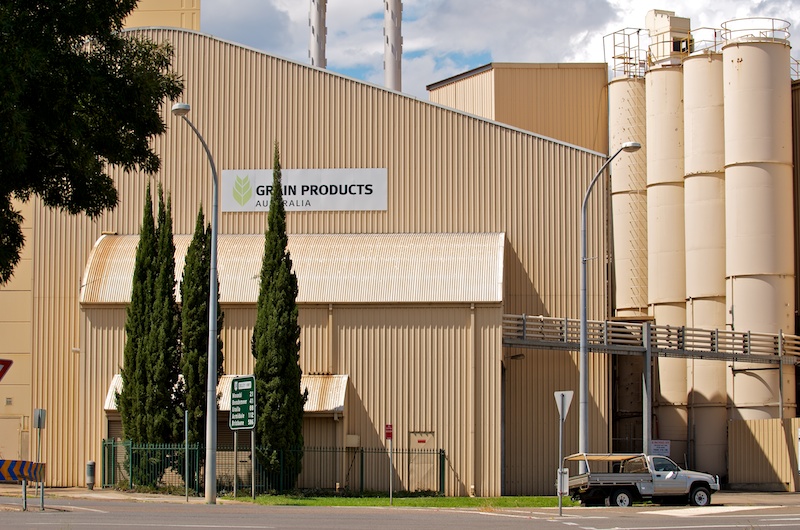 On a recent visit to Tamworth I noticed that a site I'd previously photographed had been renamed. It would appear that "Penford Australia" has become "Grain Products Australia".