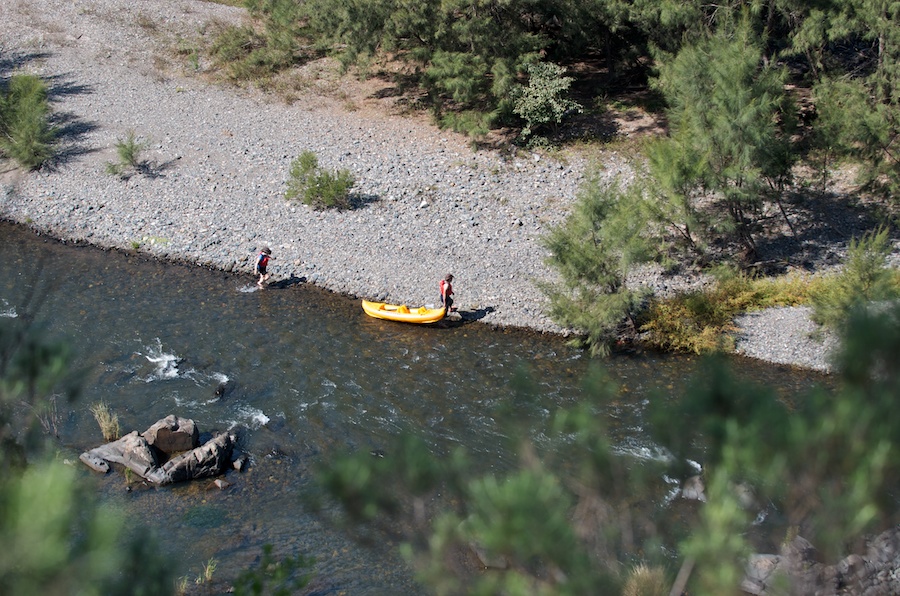 A couple towing their canoe back upstream, on the Apsley River.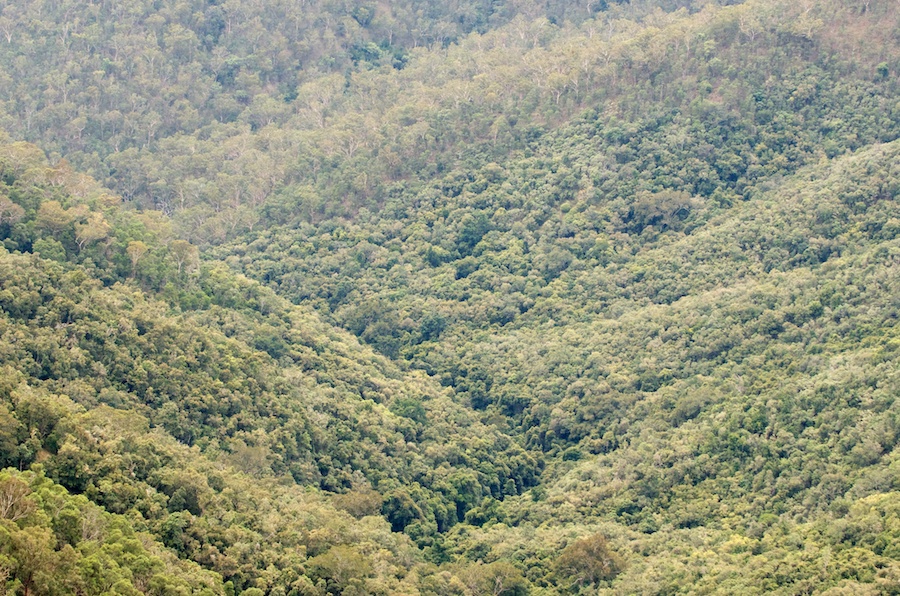 Trees aplenty at Riverside, Oxley Wild Rivers National Park, near Walcha.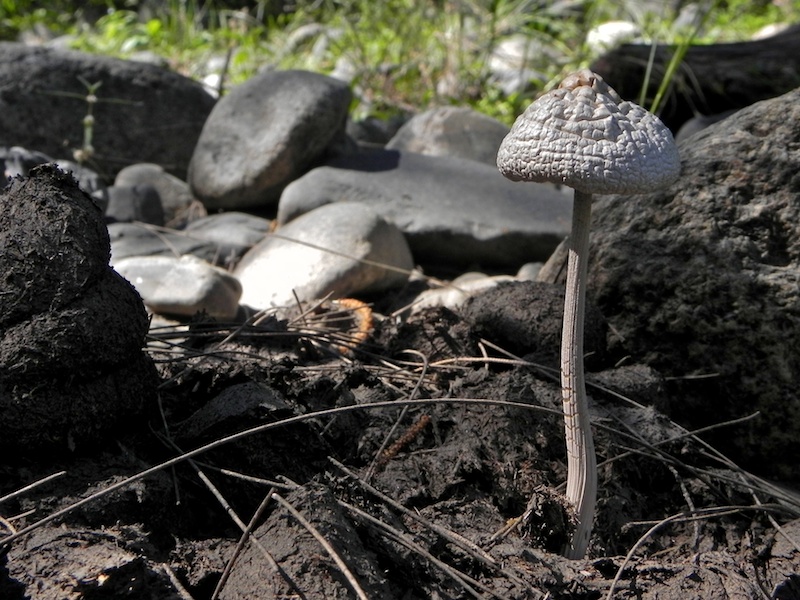 I remember this fungus well. I was so focussed on it, that I missed noticing the tree on which I banged my head. The fungus is about 5 cm (2 inches) tall.