Tag Archives:
oxley wild rivers NP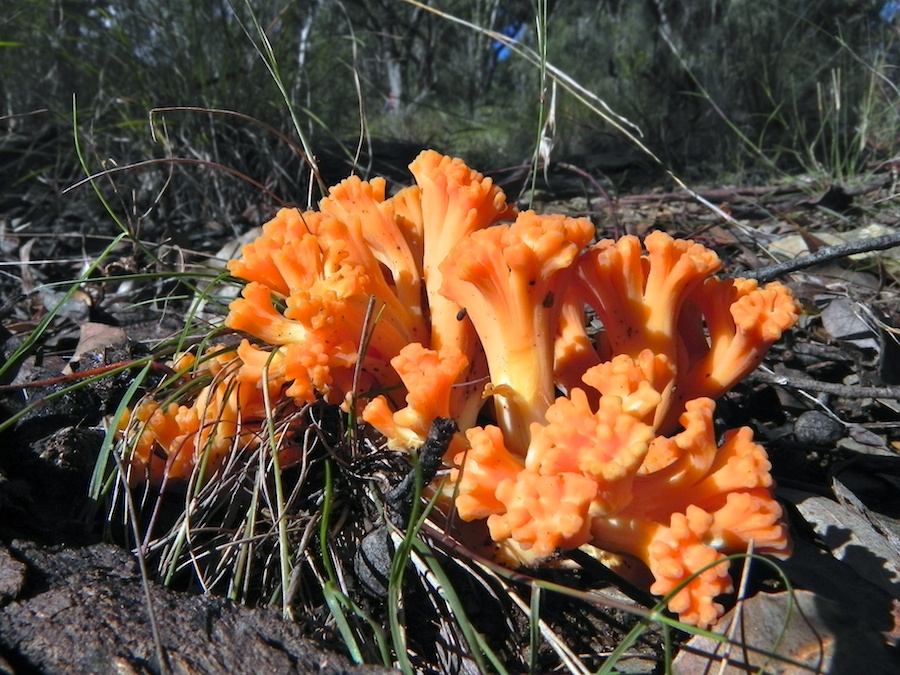 Some colourful coral fungus at the side of the track on the way back up from Oven Camp.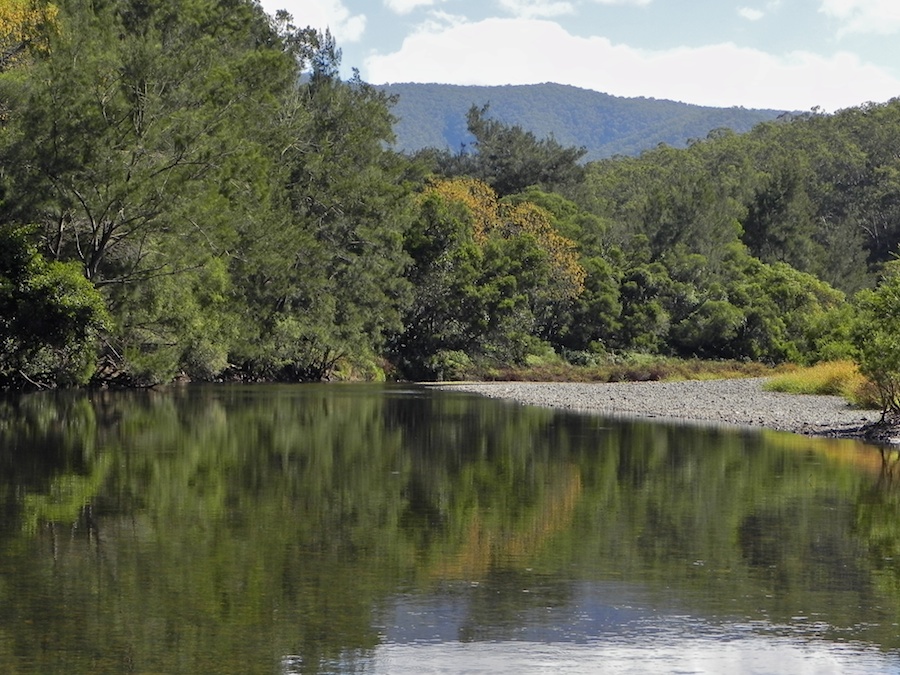 Having wandered around Oven Camp for long enough, it's time to head for home. First, a last look upstream (from mid-stream in the Macleay River).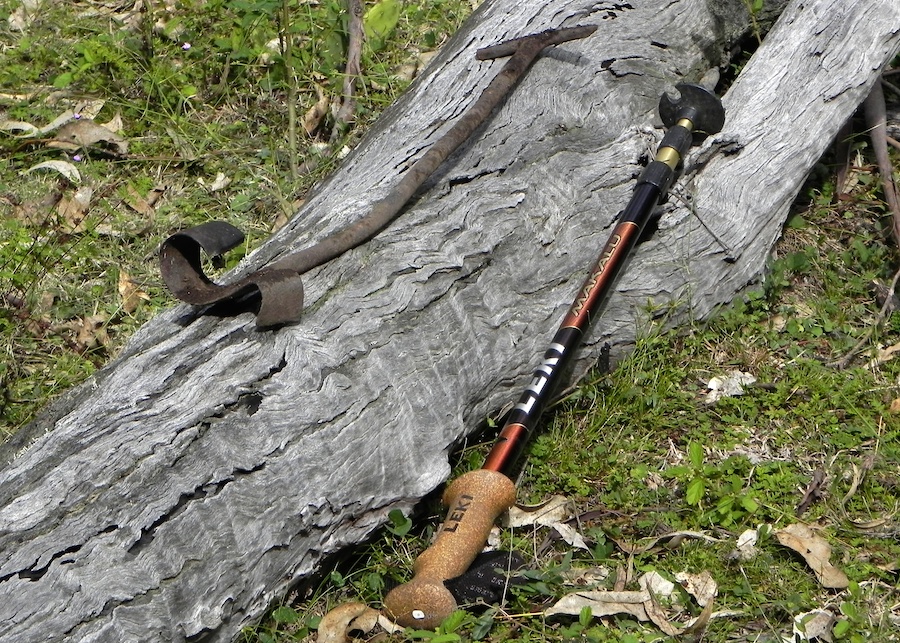 Here's an old branding iron that Kerry found lying hidden in the dirt. Apparently these are items which you don't just leave lying around, so it was a bit of a surprise to find it. We think it brands the digit "2". Perhaps a horse brand.