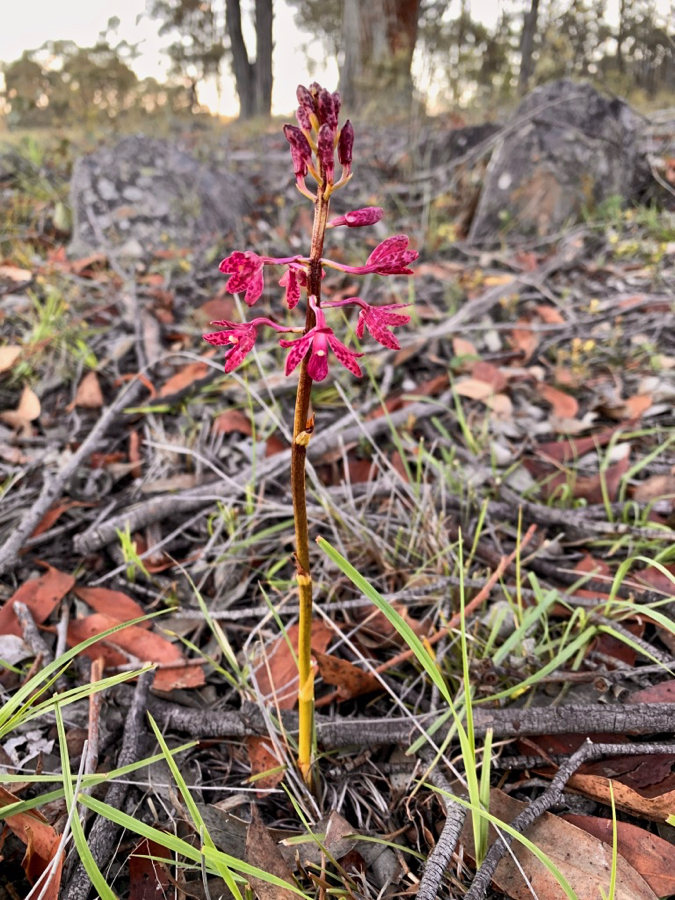 Tens of Dipodium sp. orchids are, or have been, in flower around the property in the past few weeks.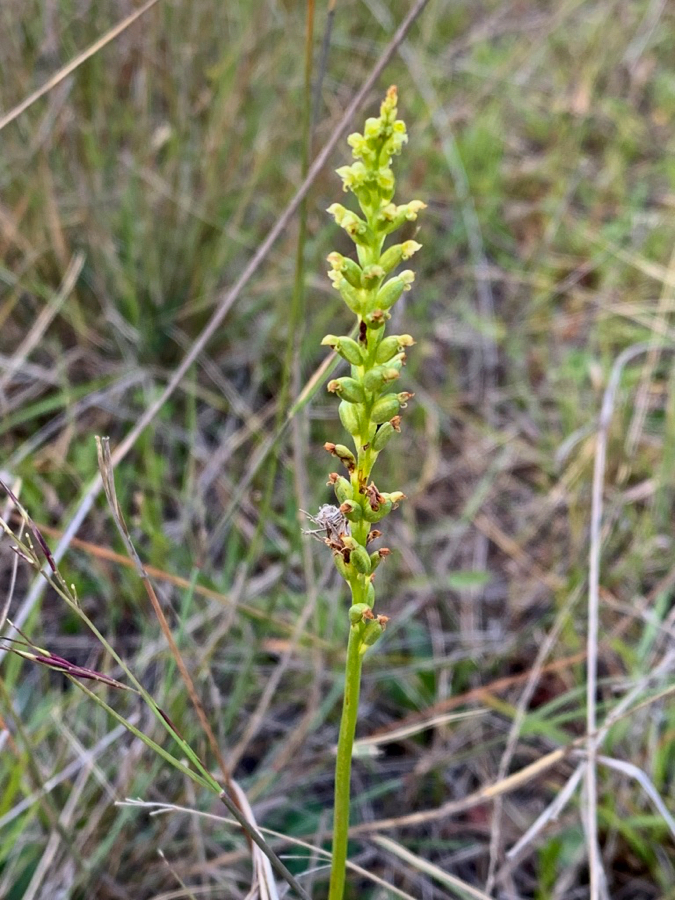 Another new-to-me terrestrial orchid found around the property. I've known about this plant for some years now – but I didn't know it was an orchid until recently. It's an Onion Orchid (Microtis sp.) – probably M. unifolia.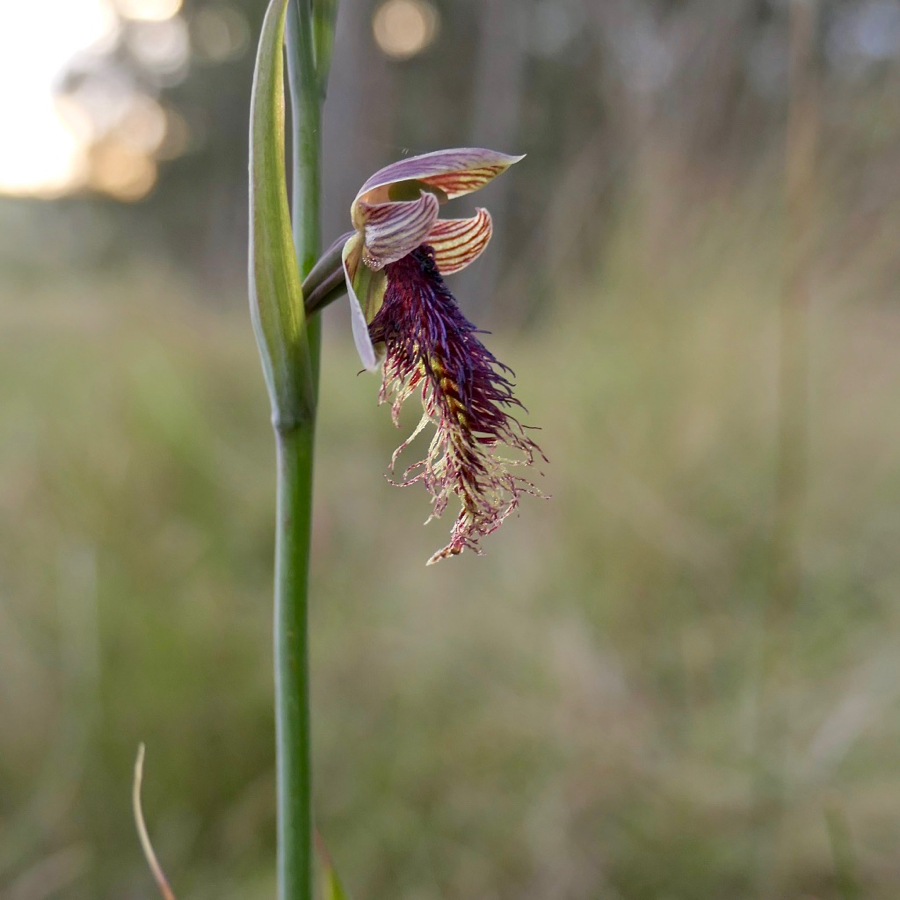 I first saw Beard Orchids on the property two years ago – about half a dozen of them in the one patch. I didn't see any last year but this year saw two specimens in the same location.