Tag Archives:
georges creek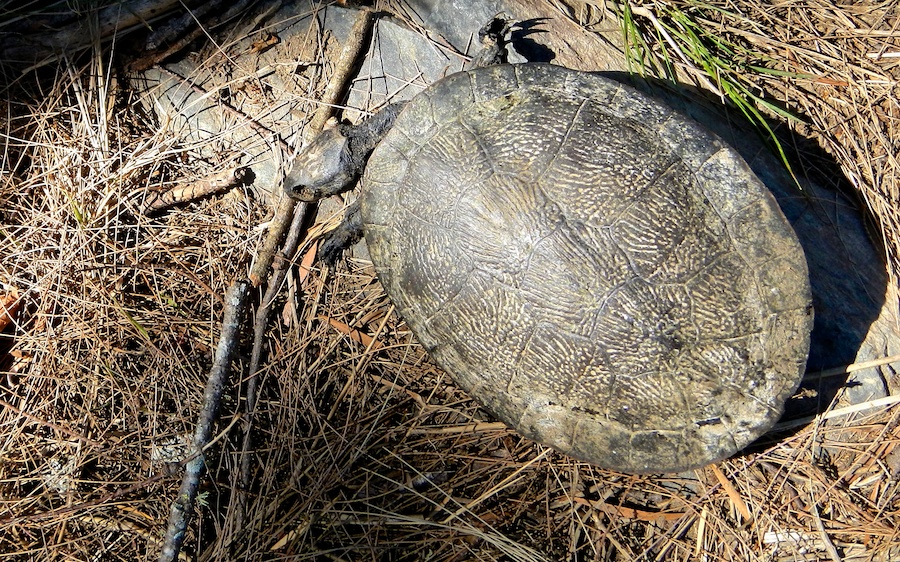 "He's dead, Jim." [1]
[1] http://en.wikipedia.org/wiki/Leonard_McCoy#.22He.27s_dead.2C_Jim..22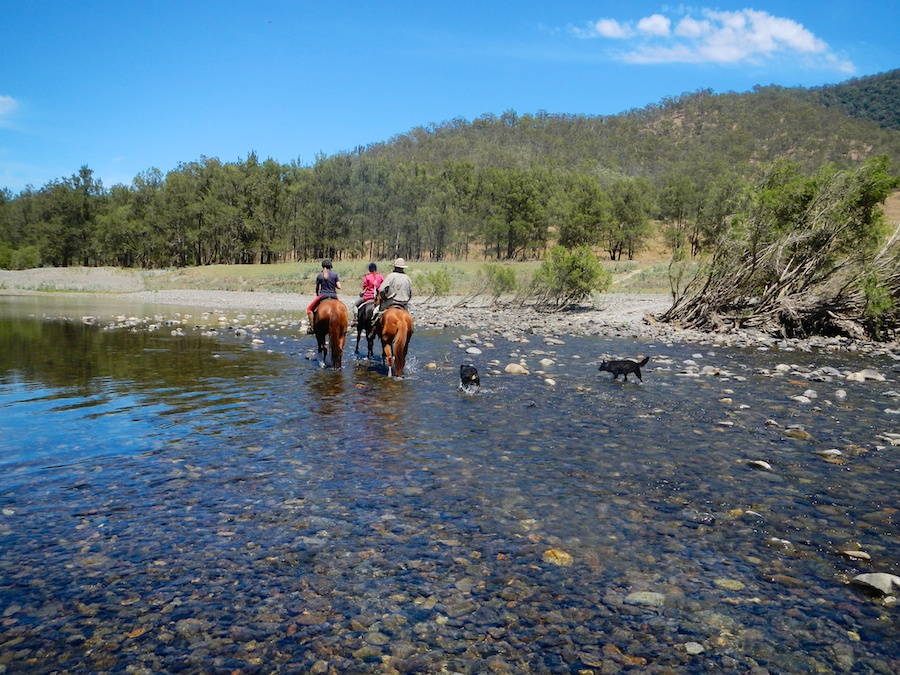 A reminder of how the old-timers travelled the gorge system – on horseback. Here, Steve L. and his daughters, Charlotte and Brigitte, overtake us as they make their way up to Kunderang Homestead.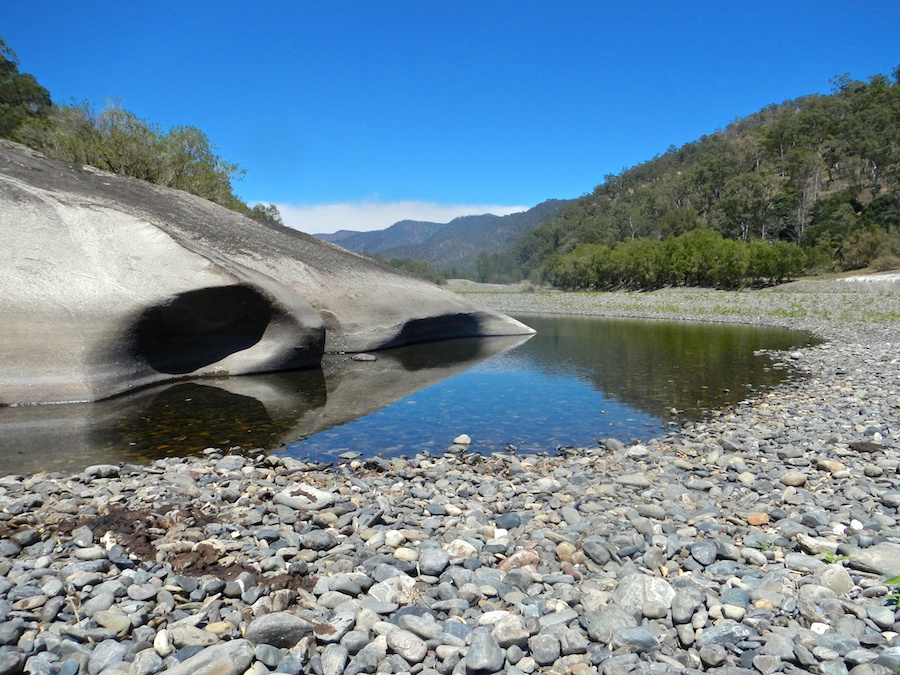 As we headed up the Macleay we came across this wonderfully water worn outcrop. How many years I wonder, did it take for water to abrade the rock to create this form?