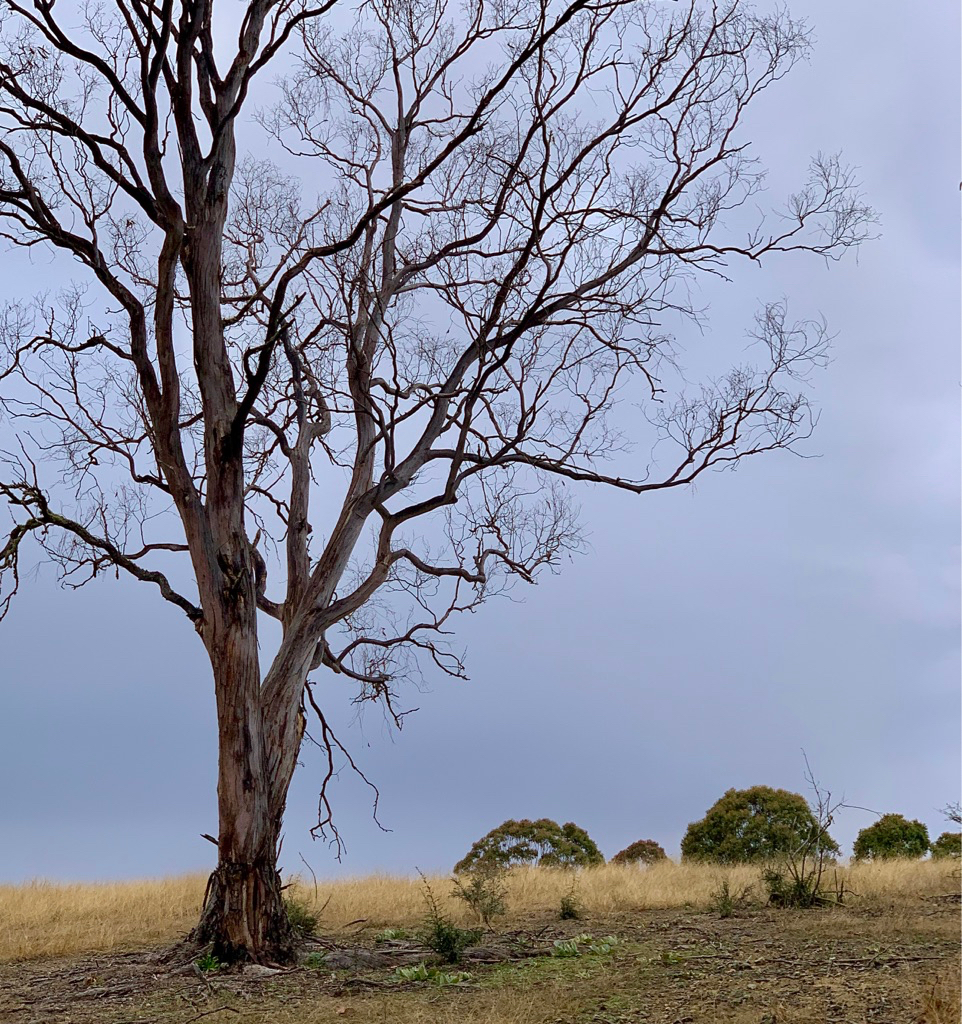 A casualty of the drought that we suffered in 2018/2019. While this tree didn't survive many of its neighbours did.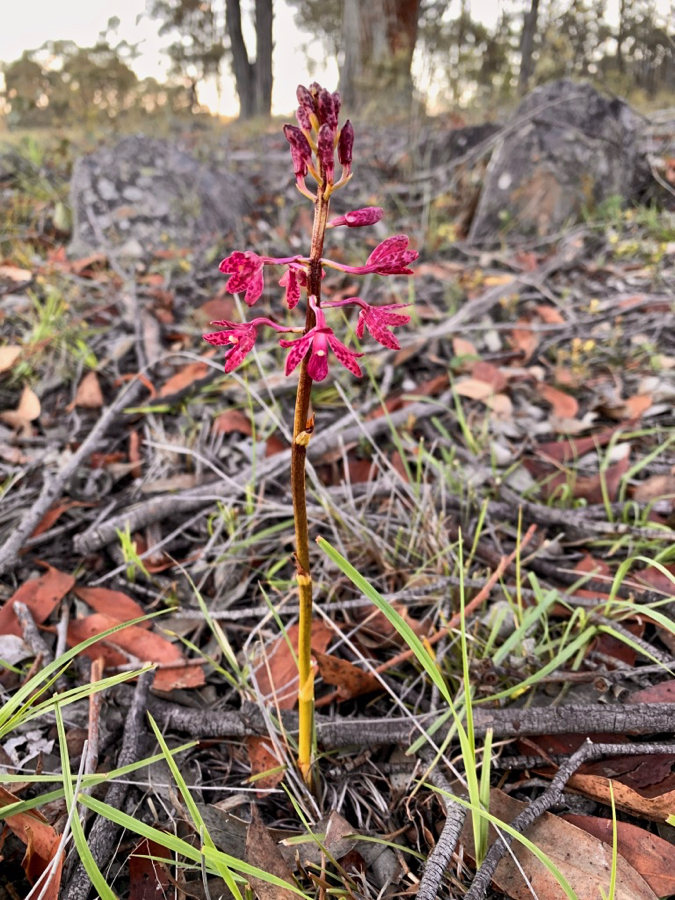 Tens of Dipodium sp. orchids are, or have been, in flower around the property in the past few weeks.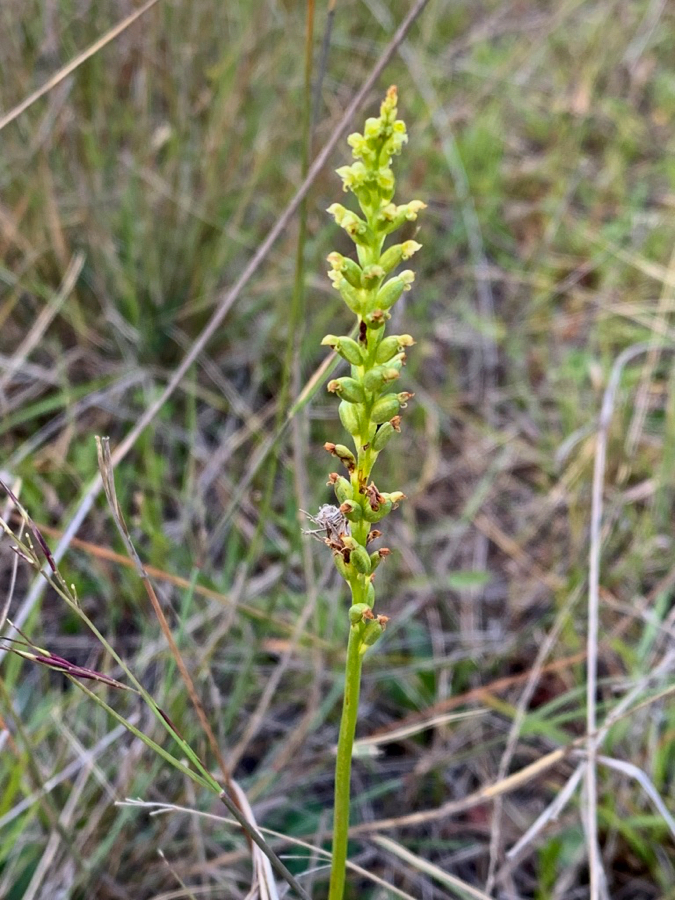 Another new-to-me terrestrial orchid found around the property. I've known about this plant for some years now – but I didn't know it was an orchid until recently. It's an Onion Orchid (Microtis sp.) – probably M. unifolia.