Tag Archives:
coober pedy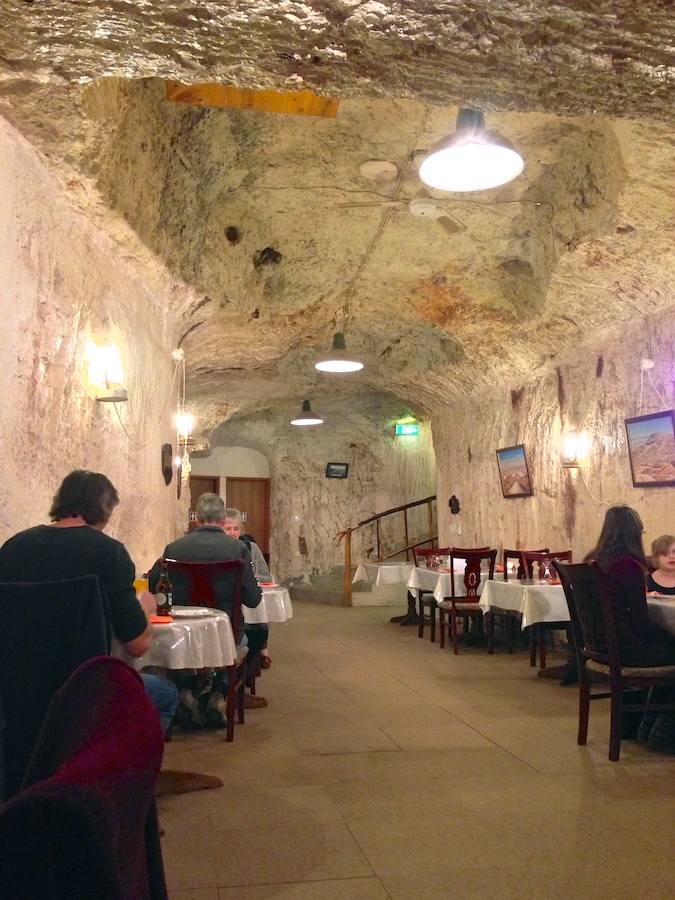 It's not only opal mines and residences that are to be found underground in Coober Pedy.
Some 35km from Coober Pedy lie The Breakaways – a range of small hills with an off-planet appearance.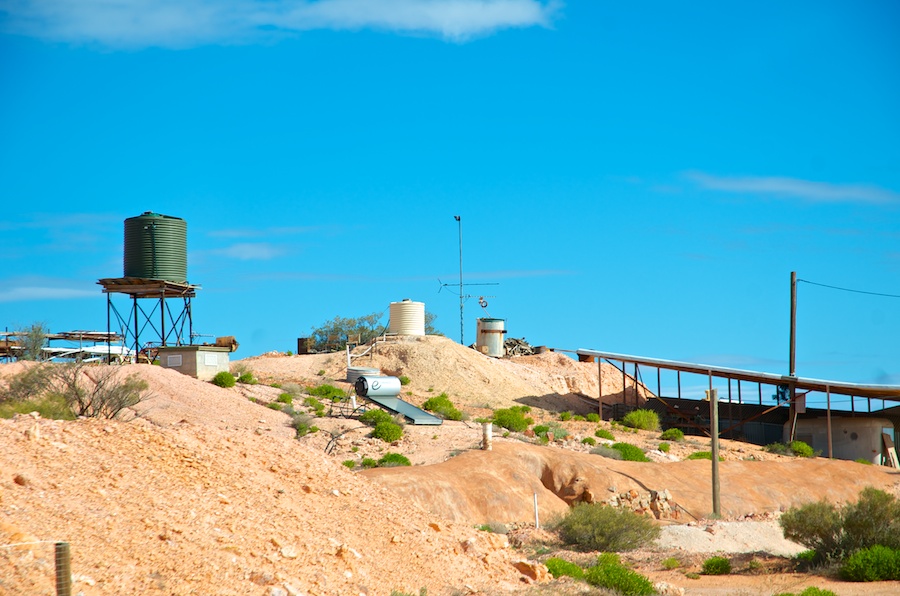 We passed on to William Creek then turned off to Coober Pedy. Coober sits on the Stuart Highway – the nearly 3000 kilometre (1800 mile) road between Adelaide and Port Augusta.
Coober Pedy is one of the major producers of opal in the world, if not the major producer. Due to high summer temperatures many residences are built underground – all that can be seen of them are antennas, ventilation shafts and ancillary pipes.