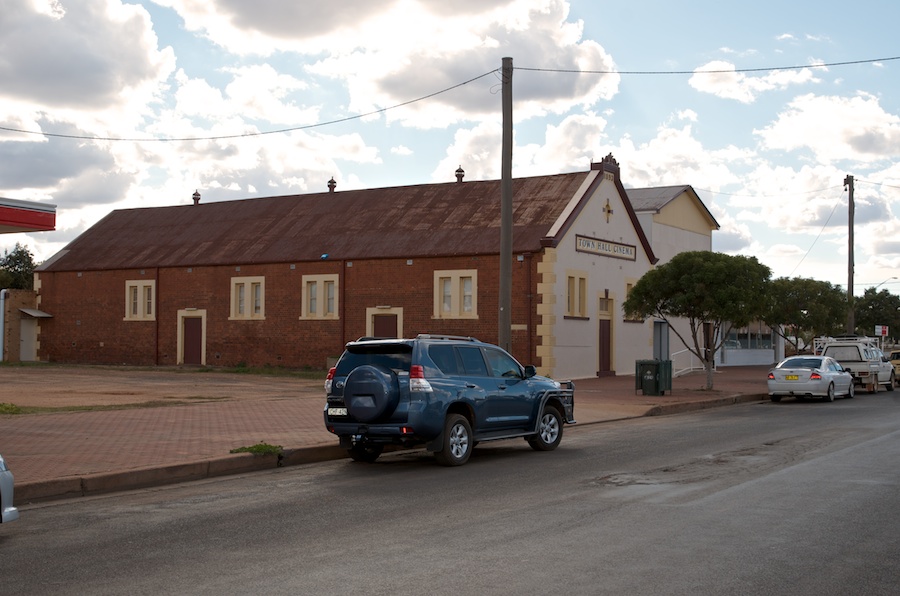 Built in 1893 as Cobar's Town Hall, this building was later converted to be a 240-seat cinema.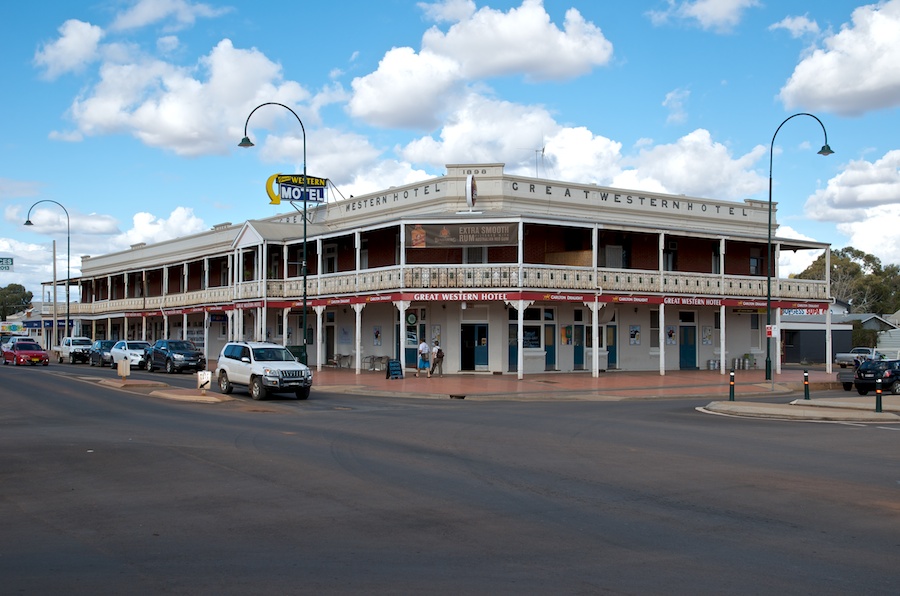 The Great Western Hotel in Cobar, established in 1898. According to the web site relating some of its history, the hotel has (or had) 60 bedrooms.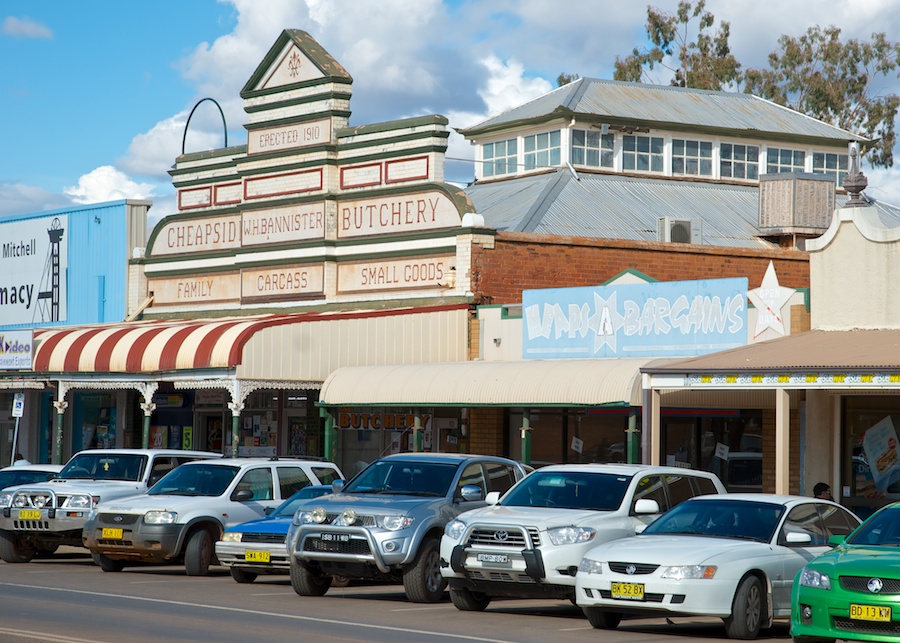 Still on Cobar high street, a nice example of early 20th century retail building, facia and bullnose awning – a butchery (W.H. Bannister).