Tag Archives:
charters towers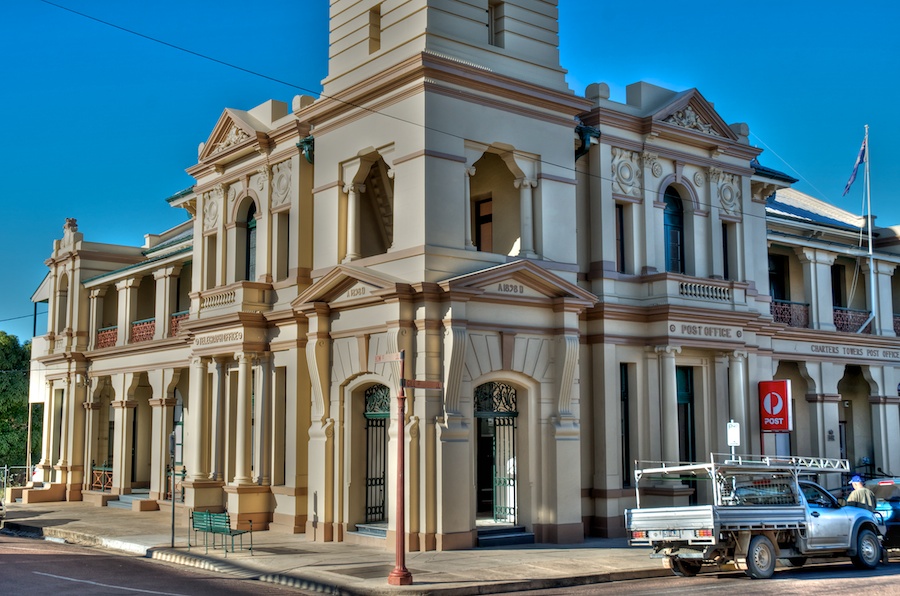 Charters Towers Post Office lit by the low afternoon sun.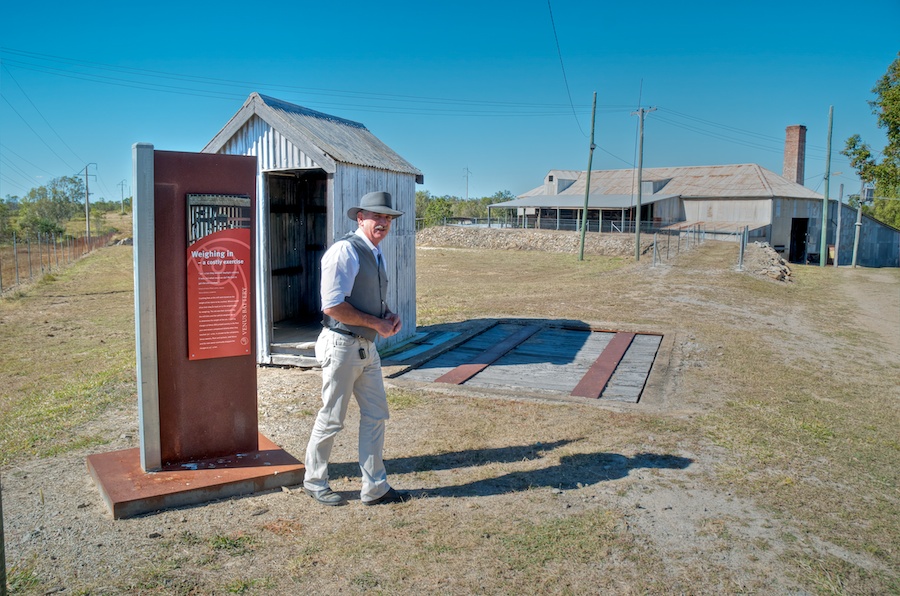 A part of Charters Towers' history that shouldn't be missed is the Venus Battery – the mill where gold-bearing ore was crushed and processed. Here we have one of the "ghosts" who acts as a tour guide.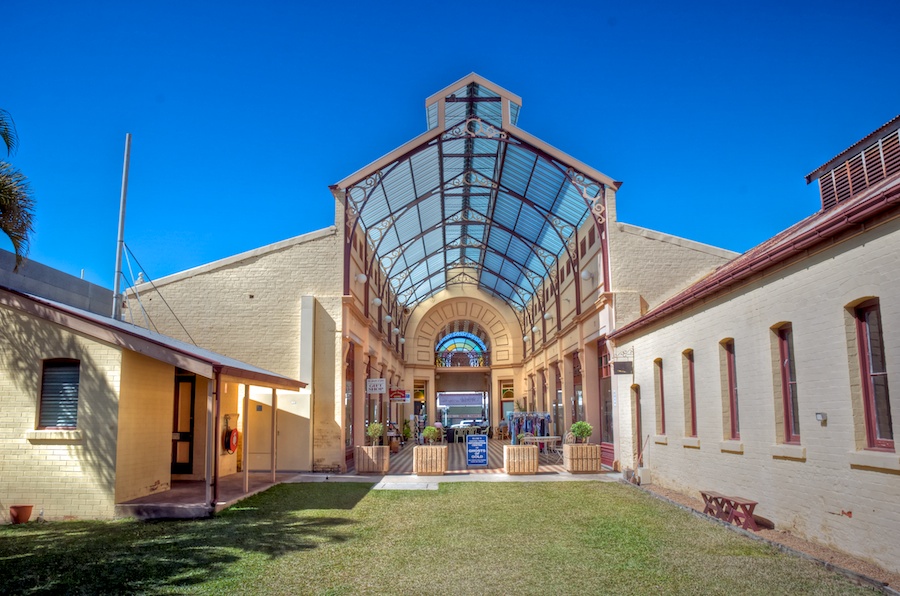 Built in 1887, the Royal Arcade housed Charters Towers' Stock Exchange, Australia's only regional Stock Exchange, from 1890 to 1916.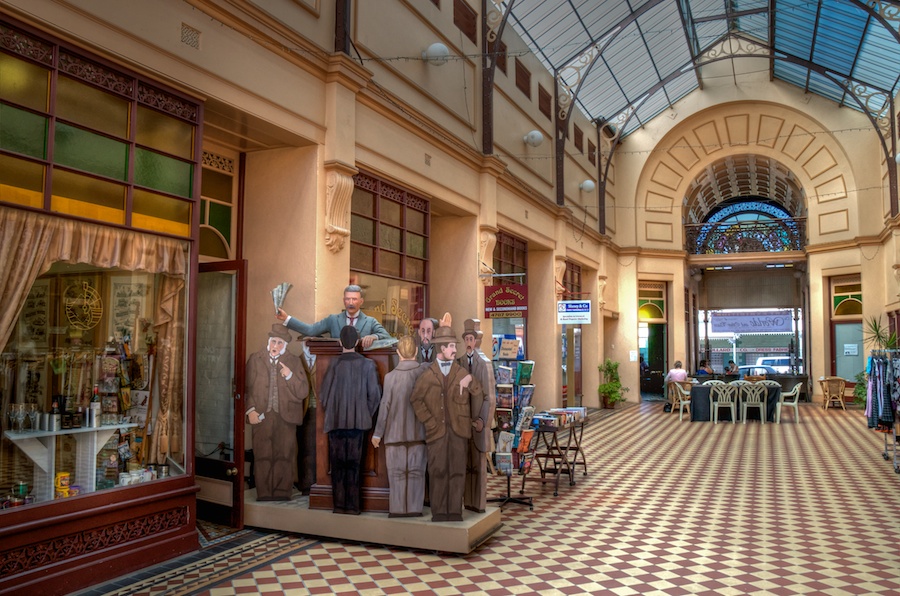 There's a small mechanical display demonstrating the activities of the Stock Exchange. As you might expect, fortunes were made and lost in this place.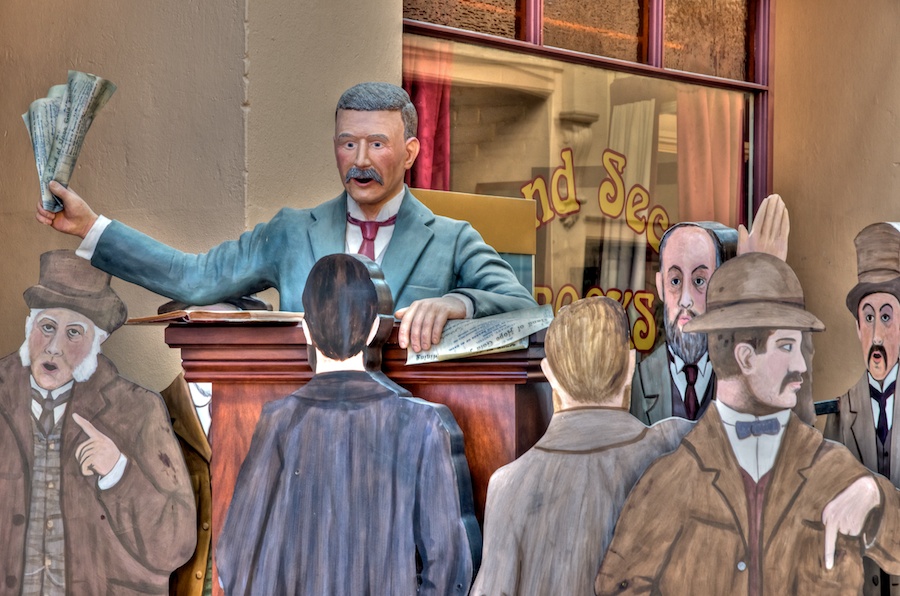 At work.