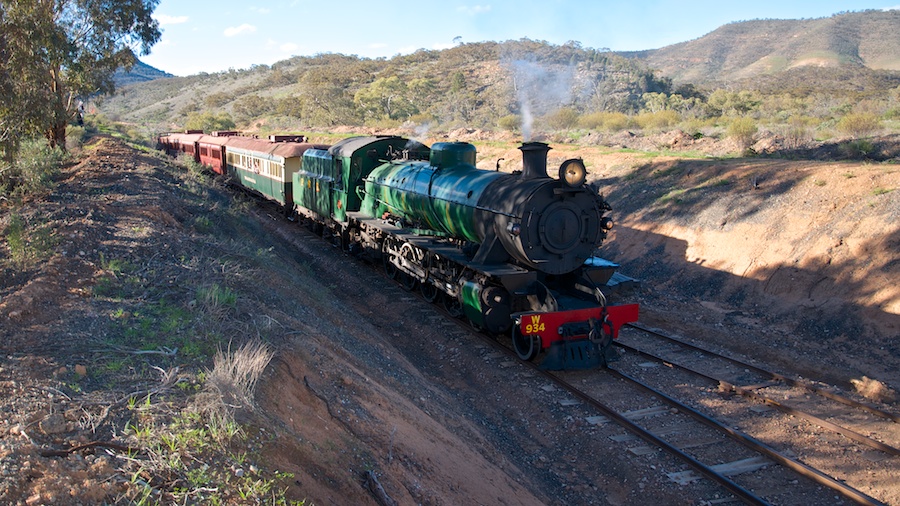 As we approach Quorn we found ourselves in time to view the Pichi Richi heritage steam train heading out of town.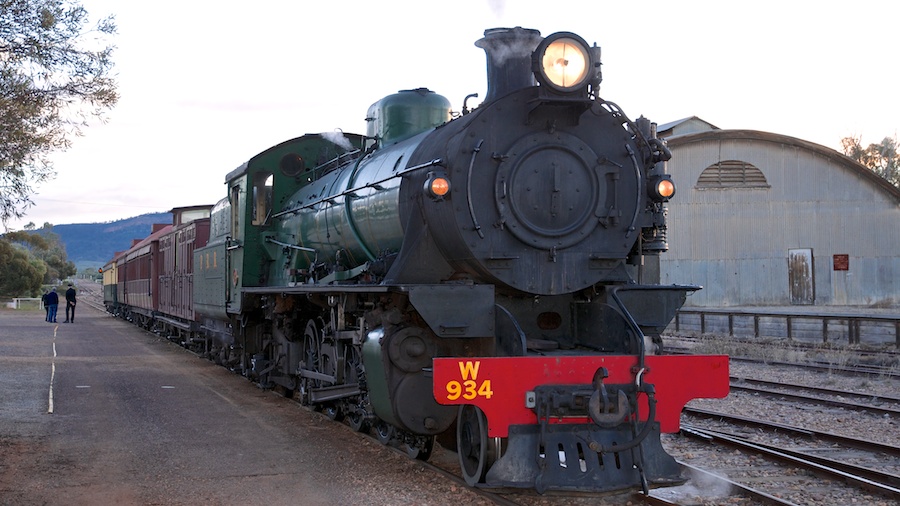 Then, later in the afternoon, we caught its return.
Like many others I find these old reminders of the past quite fascinating (though I tend not to think of the heat, dirt, dust, noise and other negative aspects of them).