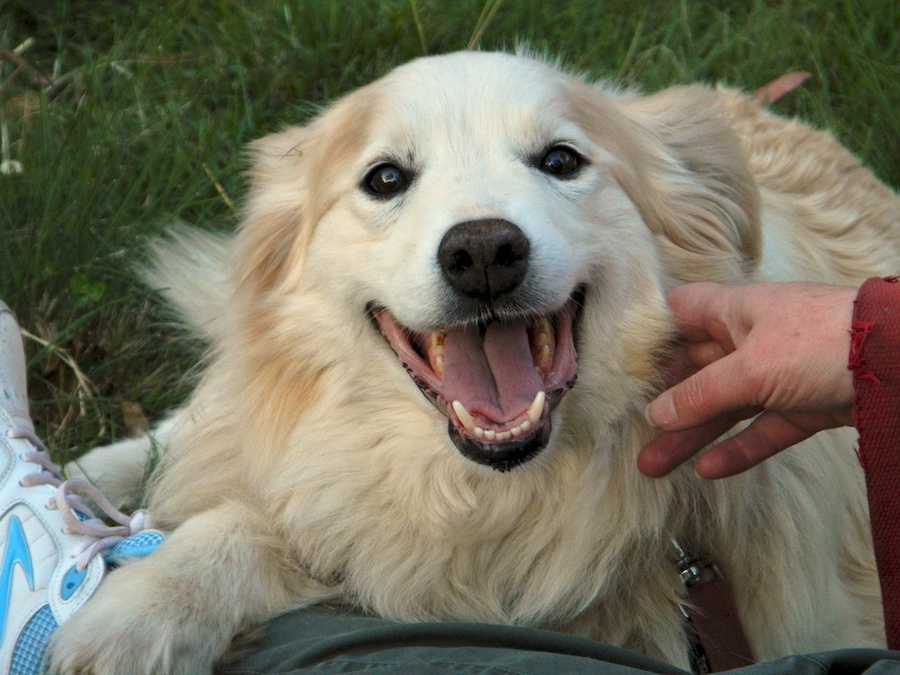 Tansy and Jaffa, Border Collie sisters from the same litter, had been together for nearly 11 years. For the past handful of years Jaffa, the blonde princess, had suffered from arthritis and seizures. She was diagnosed with advanced bladder cancer in October.
She was euthanised on October 22. As the vet said, it was a privilege for us to be able to give her relief from her pains and suffering.
We and her sister miss her.