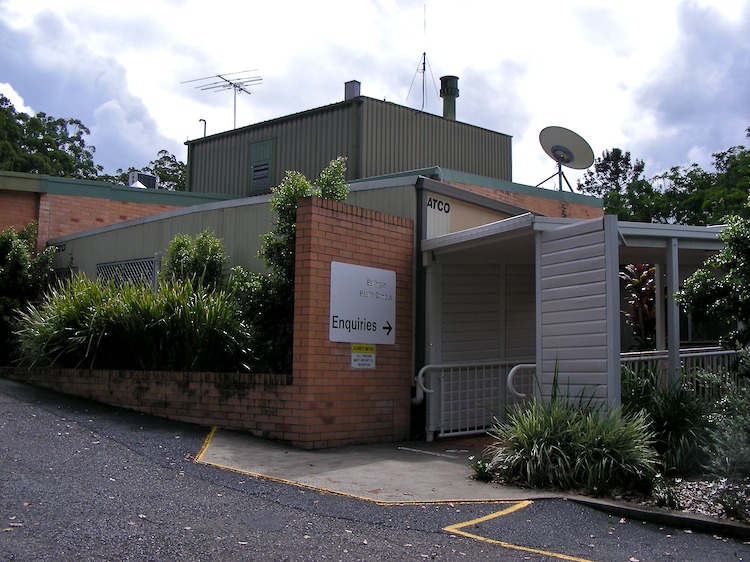 There's currently a campaign underway to prevent the hospital at Bellingen from losing rural health services.
I'd not seen the hospital at Bellingen before now, it's a little way from the centre of town, not on the main thoroughfare.
My initial thoughts were of a place that "grow'd like topsy". "Temporary" ATCO structures everywhere. Even the main entrance looks (to me) like an out-of-the-way alley.
Jim Belshaw, a commentator on all matters relating to New England, has blogged on this issue recently.