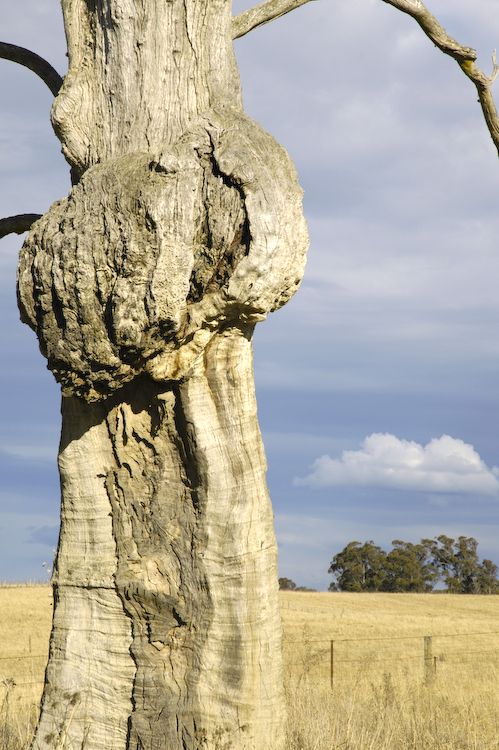 This photograph isn't so much about the scene, but about the means by which the image was created. It's the first photo I've processed with Adobe's new Lightroom software. The currently Mac-only software has been released for a public beta test and as such it's free but will expire in a few months time.
I've deliberately not read any user documentation just to see how intuitive it was to work my way around the software. In that respect it's not too bad assuming you know what you want to do to process an image.
The issue I do have is with the Mac Powerbook LCD screen – do I have the brightness too high, or too low, to give me the best environment to determine an image's brightness, contrast and colour saturation, for example? I don't have any screen calibration software so the end result will vary when viewed on different end-users monitors.